We Are Temporarily Allowing Downloads of the How To Get Into Investment Banking E-Book for FREE… Download now before we take it down for good…
Want To Get into Investment Banking?
10 Step Plan to Land Your Dream Job in Investment Banking
Become the talk of your school by landing a coveted role in Investment Banking
Last Chance: Get Your Investment Banking eBook Now!
My goal is to help students succeed in their journey to Investment Banking. My only question is, will it be you?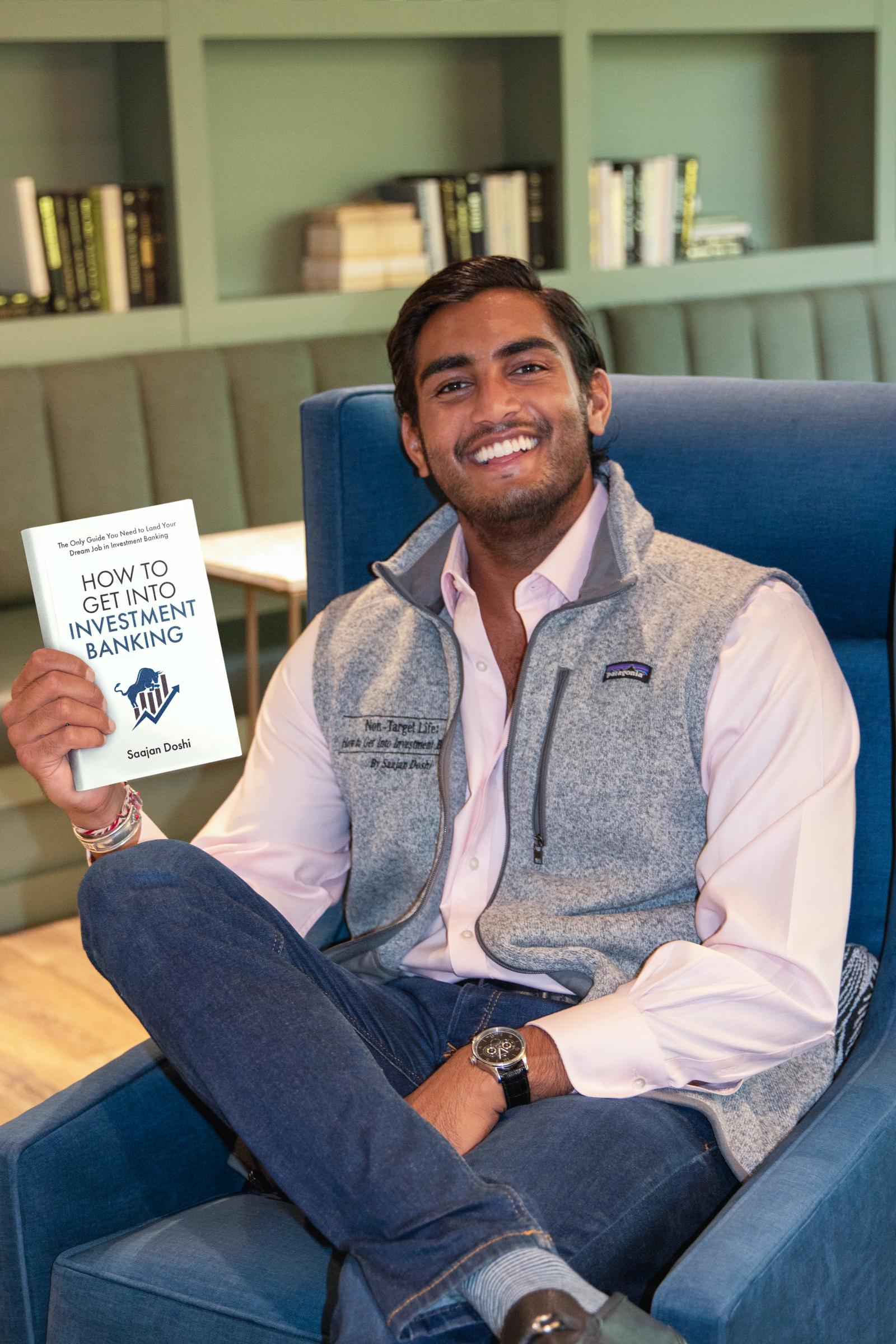 Like I mentioned before, this EBook is FREE. The How To Get Into Investment Banking E-Book is your CHEAT CODE on your journey to landing your dream job in Investment Banking.
Limited Time ONLY – Download Your FREE E-Book Before it Comes Down for Good
The HOLY GRAIL on How To Get Into Investment Banking…
Drawing from my extensive experience in coaching students and helping them secure coveted front-office roles, I've distilled everything I know into this E-Book…and, now it's your opportunity to learn from me directly through it…
Unlock Your Path to Achieving Your Investment Banking Dream...
Focus on Tailored Opportunities Aligned with Your Background...
Craft an Impressive and Dynamic Resume...
Cement Your Career Path by Securing an Analyst or Associate Role in Investment Banking...
Do not hide behind your G.P.A (if it's below a 3.5)...
Non-Target? Not a Problem...
Subscribe & Download Your FREE E-Book and

Get This FREE Bonus!
Exclusive Video Series to Help You Get into Investment Banking TODAY
Download your FREE copy of H2IIB and get access to these exclusive videos that I have made available to the public for the first time. Total Value:
$497
FREE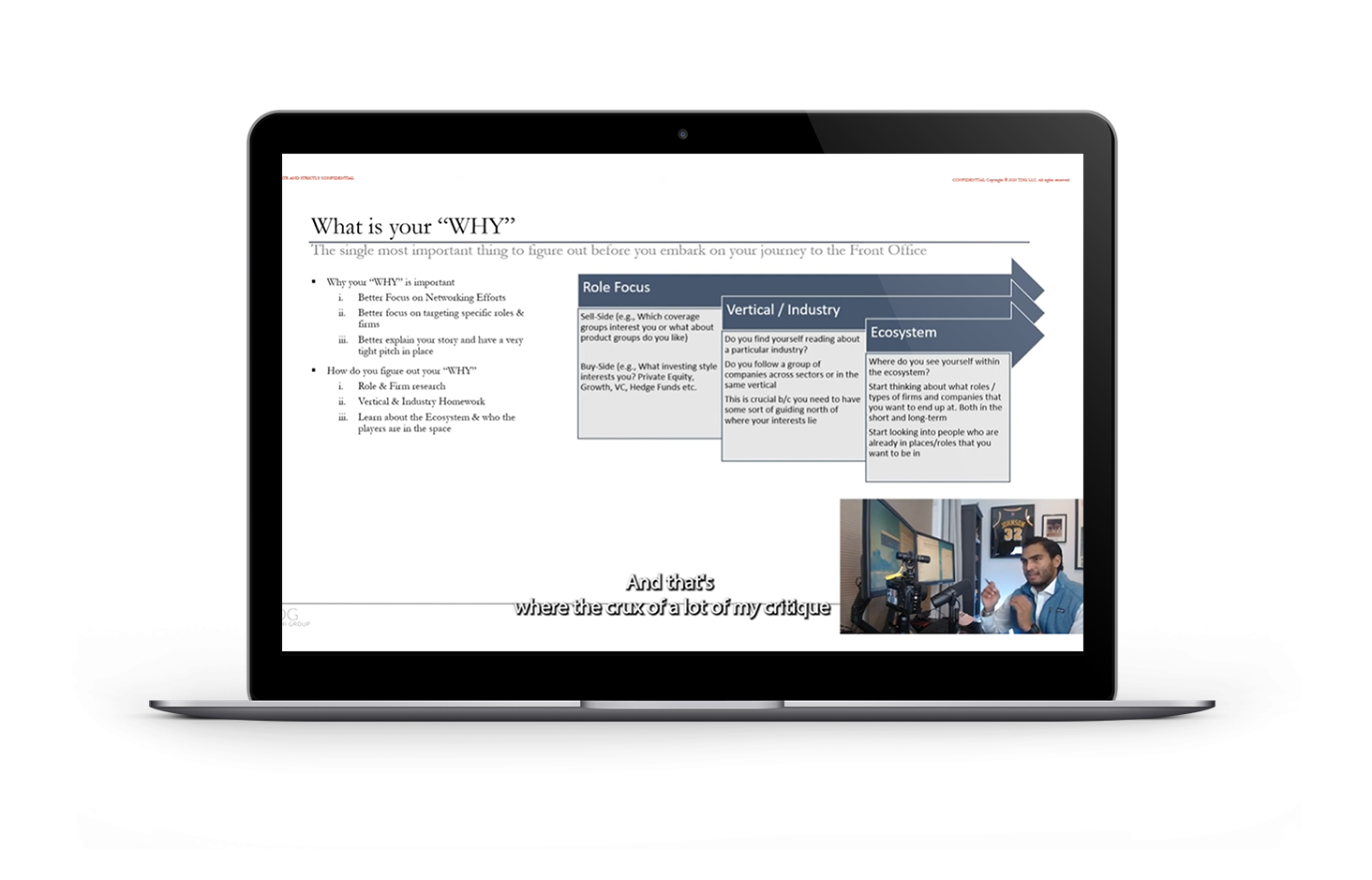 As you watch these videos, you will learn the Core 5 Frameworks that all my coaching students follow on their journey to land their dream jobs in Investment Banking
Get Access to These Videos for FREE when you Subscribe & Download Your Copy of How to Get into Investment Banking Today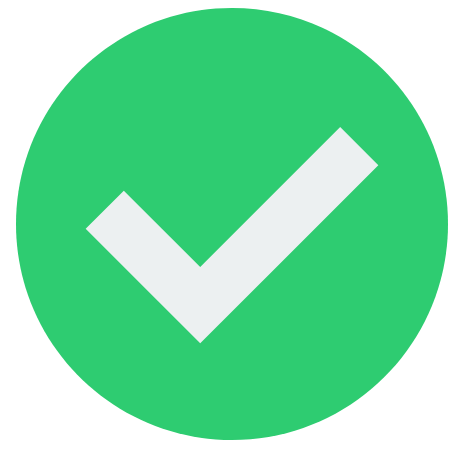 Students that are tired of trying to figure this out on their own
It gets to be a little confusing when there is so much noise out there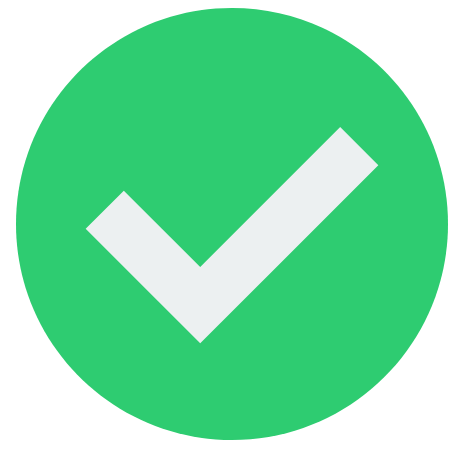 Students that are sick of wasting time on tactics that are outdated and worked 10 years ago
The landscape is more competitive than ever, and you must adapt to break into Investment Banking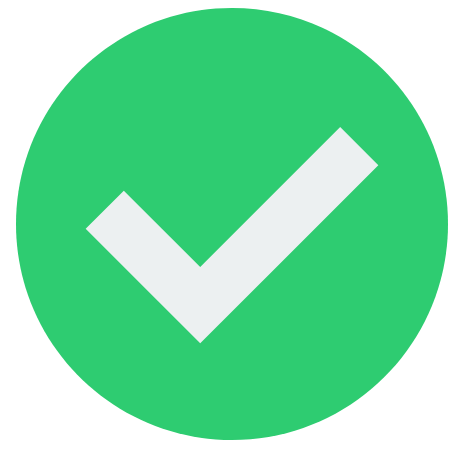 Students that are scared to even take the first step
Sometimes the hardest step is the first one. I am going to help you break through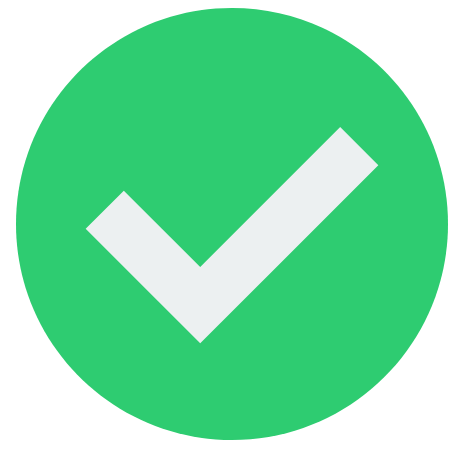 Students that want consistency in their networking efforts and in landing interviews
Instead of crossing your fingers each month, why not have some predictable results?
Does this sound like you?
If so, you are in the right place!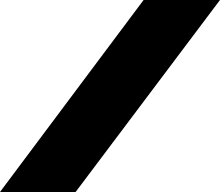 Who Is Saajan Doshi:
Saajan Doshi is a mentor & coach for college students trying to land their dream job in Investment Banking. He is known for helping students of all backgrounds identify their ideal career paths, develop relationships with industry professionals, land interviews, and win offers.
This is done by focusing on what matters for each individual student he works with:
a. Understanding your WHY & Analyzing your SITUATION
b. Mapping out your Short & Long-Term Career Goals
c. Developing an actionable R.O.I. Strategy (Reaching Out Initiative)
d. Identifying your M.V.R's. (Most Valuable Relationships)
e. How to move with P.P.D. (Purpose, Process, and Discipline)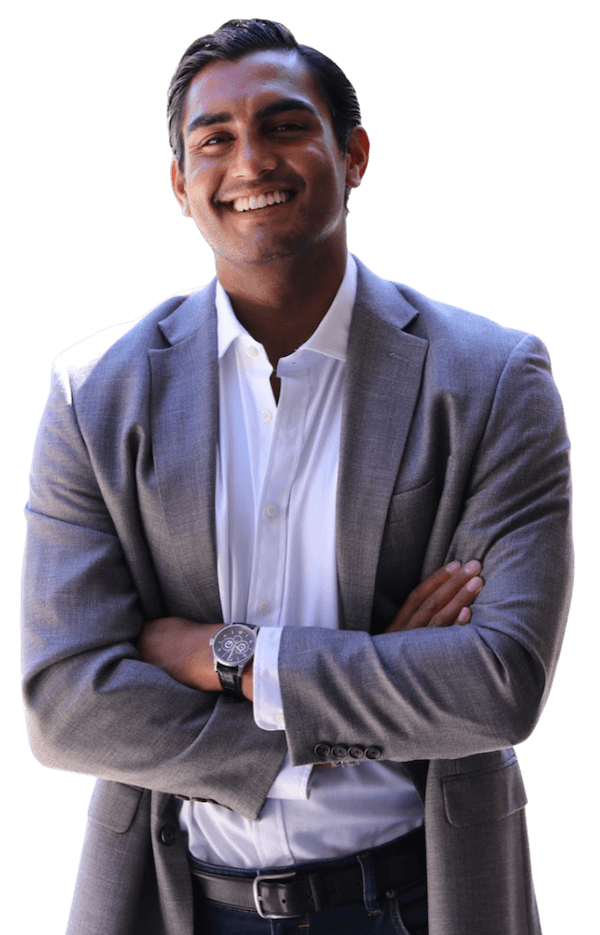 Ready to start learning how to get into investment banking?
Just follow the 5 Steps below to amplify and accelerate your path to Investment Banking: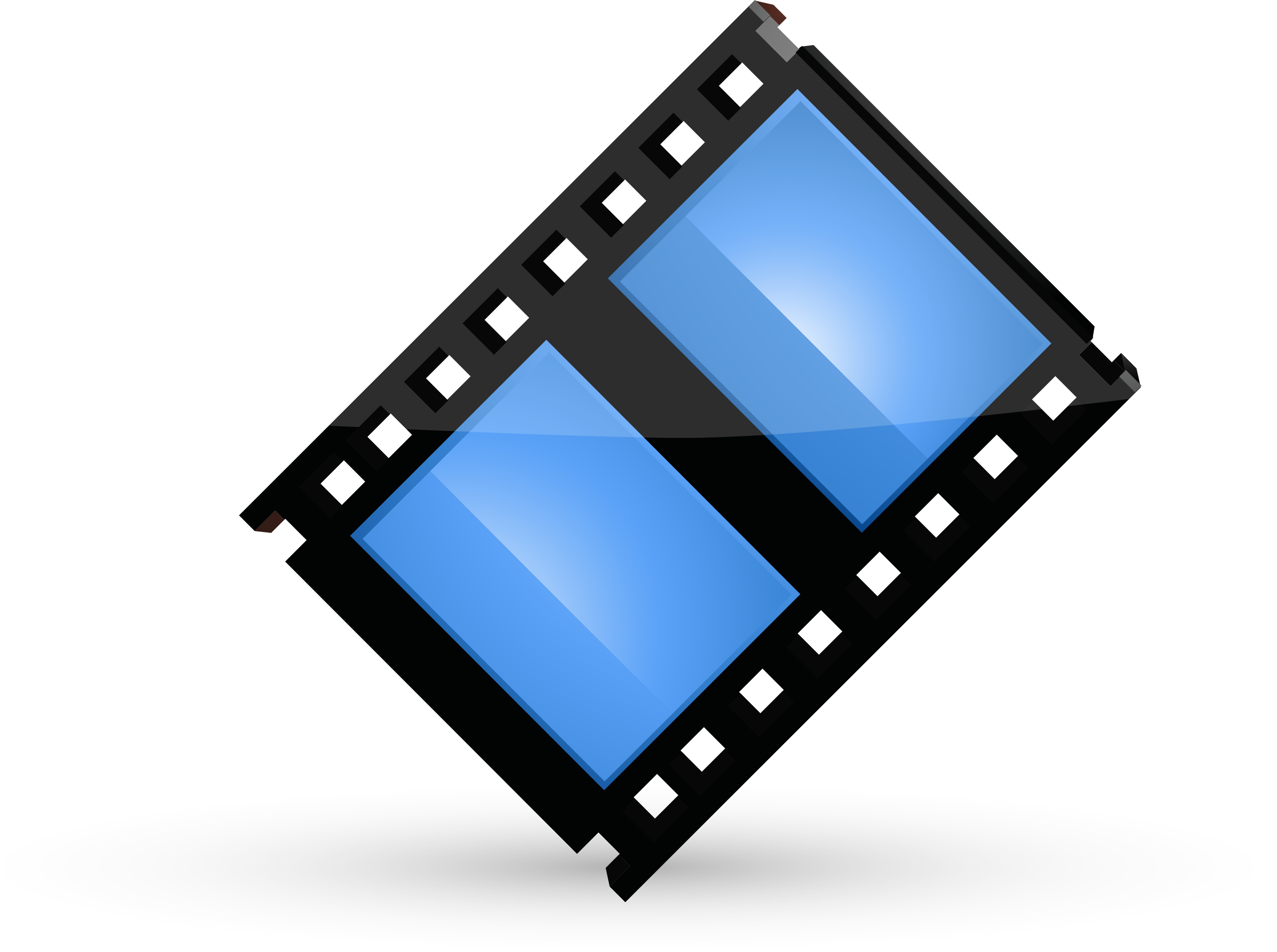 Get FREE videos sent each week that will show you exactly how to start your Investment Banking journey. Download the E-Book and start getting access today.
FREE access to the videos I drop every week, where I go through the exact steps you need to take to get into Investment Banking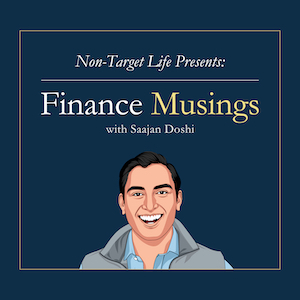 The ONLY place to learn (for FREE) how to get into investment banking, Yes, even if you go to a complete Non-Target School!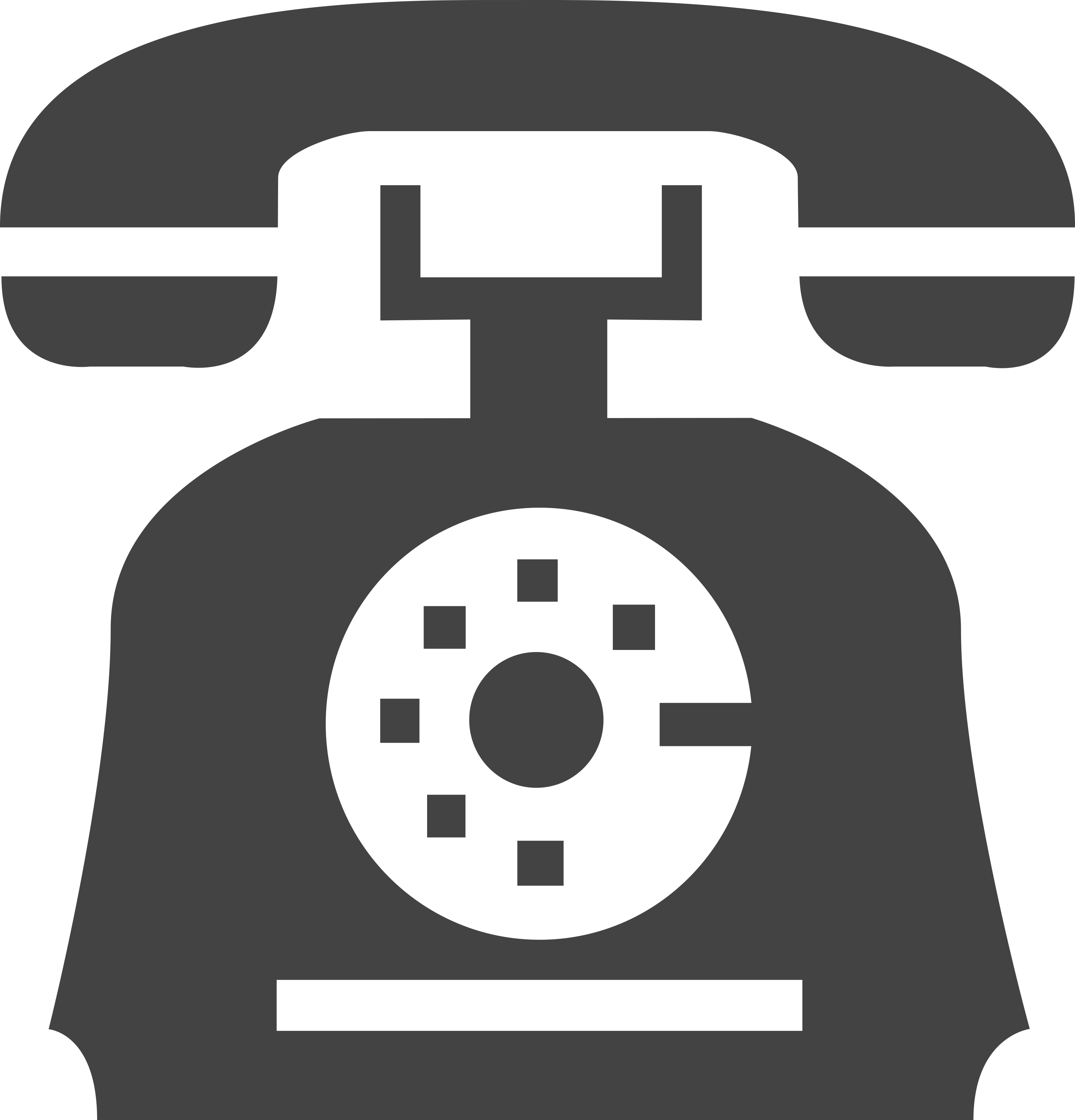 Step 5: Schedule a FREE Consult Call & Learn More About my Coaching Program
Schedule your FREE 1:1 call with me today to learn what steps you need to take to get into investment Banking & if working 1:1 with me makes sense for you